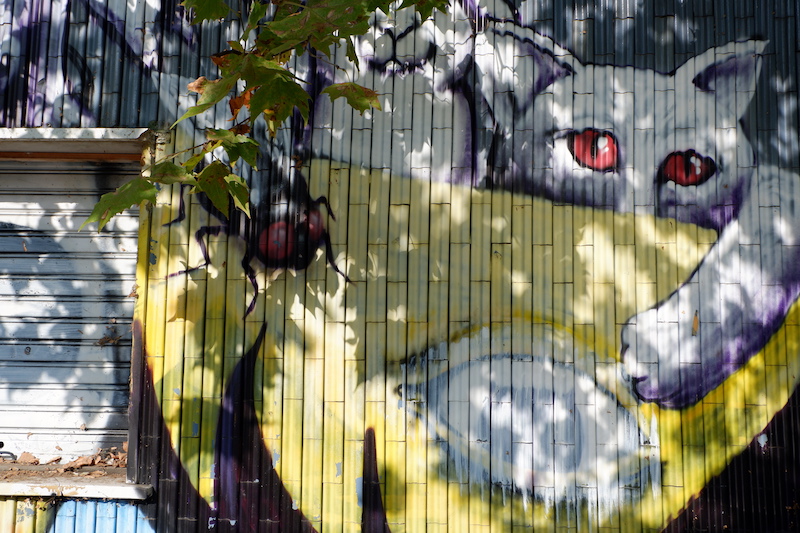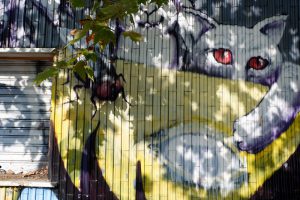 Back in the days when I lived in Turin, I went along to several parties. One particular one stood out. I don't remember the name of the venue, only that everybody referred to it as "at the zoo". From what I can see now by peeking through the rusty gate on Corso Casale, the alternative club where I partied is permanently closed, like all the other shacks dotting the 25,000 sqm area of Turin's ex-zoo.
Unlike in Rome, warm autumn shades have already taken over Turin. We explored the long-forgotten area of the former zoo, walking on a carpet of crunchy leaves. We could hear the sound of the water rushing through a nearby dam, louder than the noise of the traffic.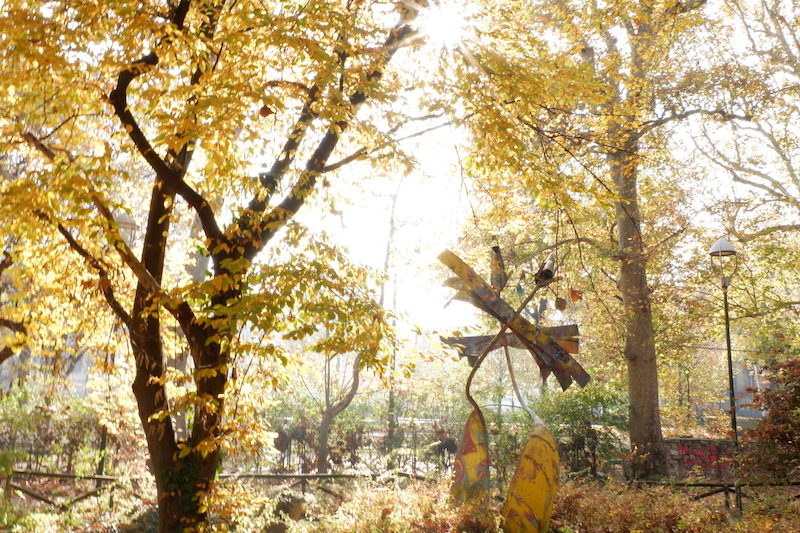 The air smelled of rotten leaves, with some pungent hints of fire from the nearby buildings that burned last summer, such as the beautiful reptile house.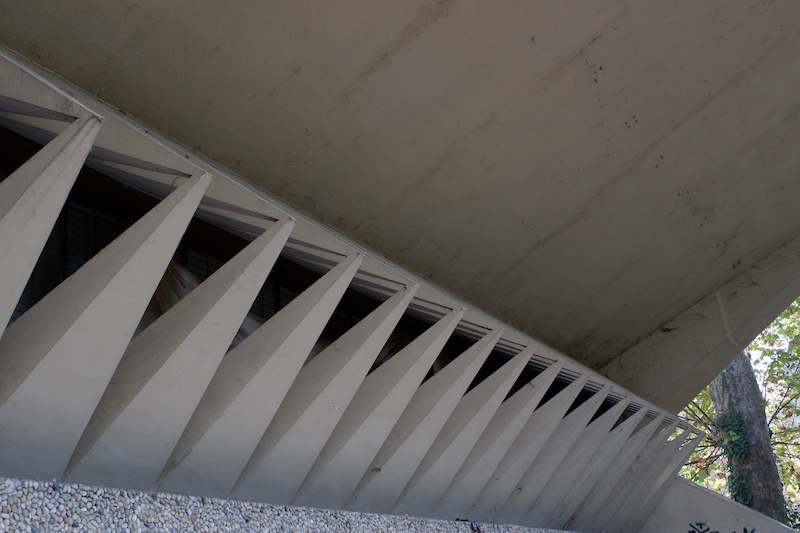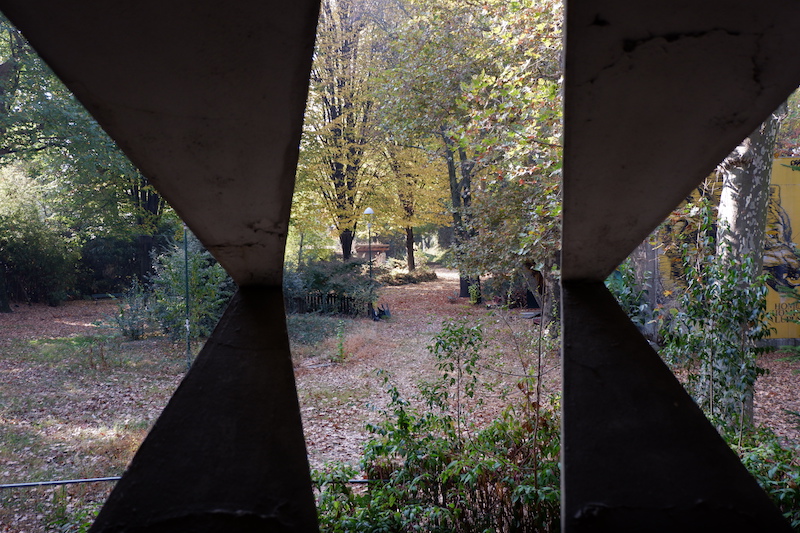 Built in 1960 by Architect Venturelli, this building has an unique facade that plays with rhombus shapes like a snakeskin. Wandering inside its gutted belly, I couldn't help thinking there could still be some snakes hiding among the rubble, waiting in ambush.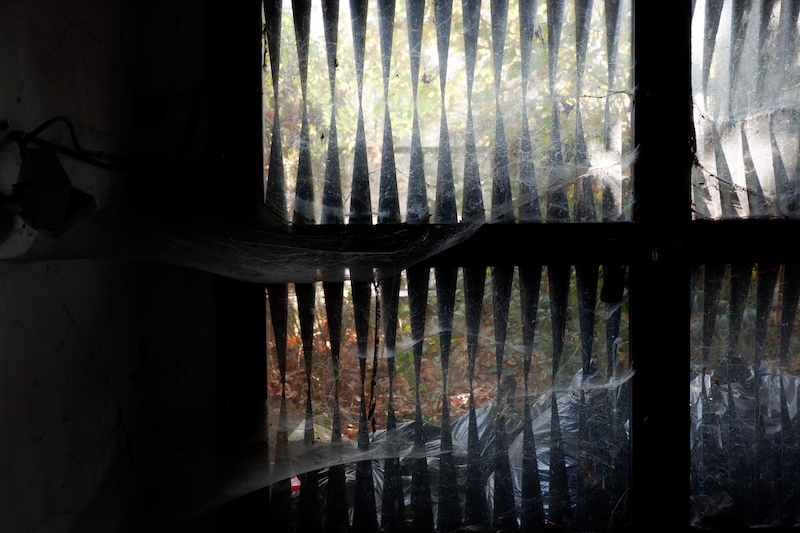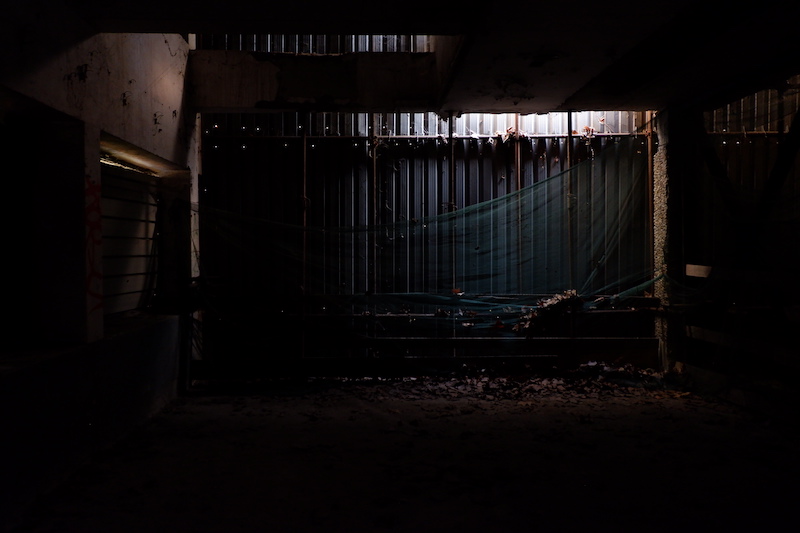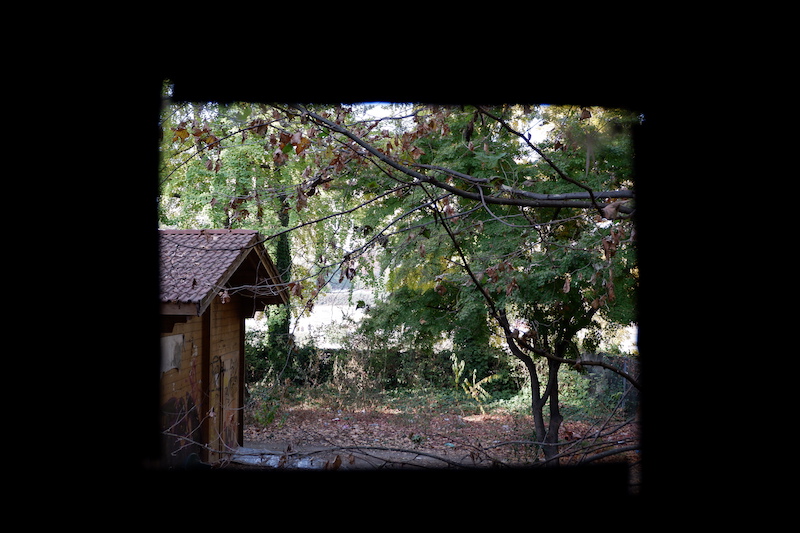 Shut down in 1987 after a massive protest by local environmentalists, the former zoo is now even more depressing than an actual zoo. We walked past an empty tank designed to hold sea creatures and a building topped with glass chimneys that was inhabited by felines.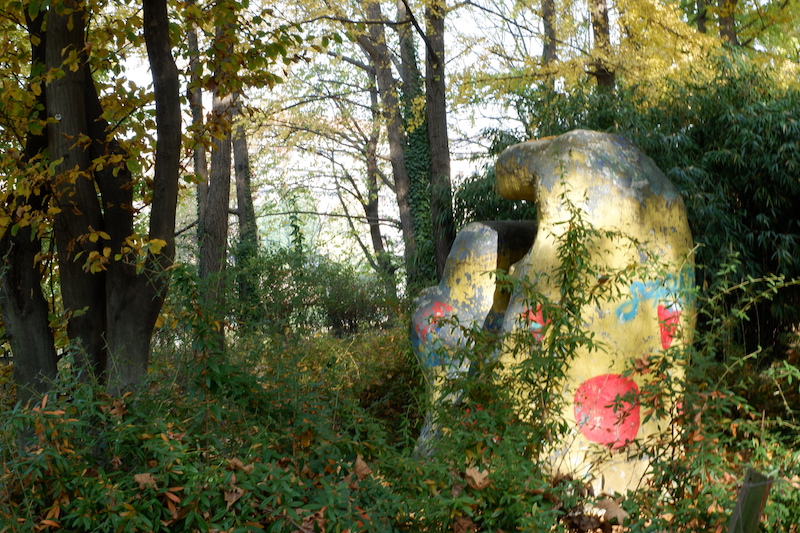 If it weren't for those rusty maps – all pictures, symbols and arrows – directing to 'the house of the tiger' or 'the house of the giraffe', it would have been pretty difficult to guess that the place used to be a zoo.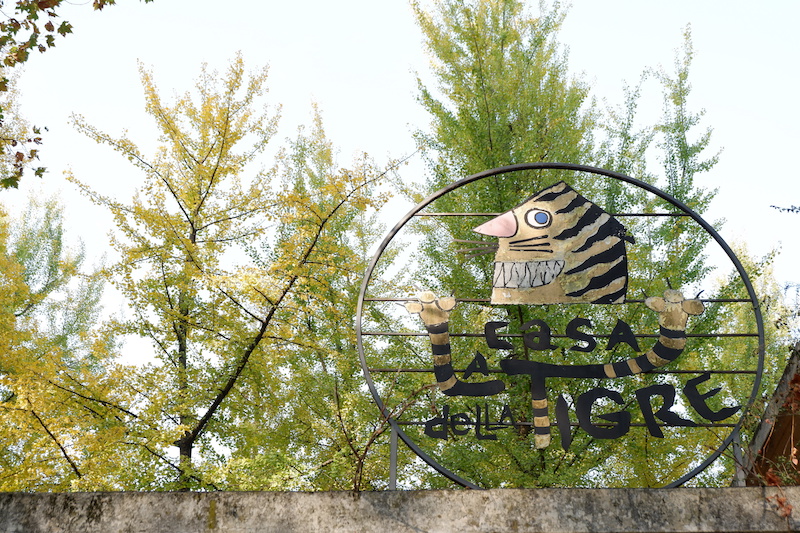 Finally opened, the fences don't look prison-like at all and it's even tricky to spot them as your gaze is constantly attracted by the majestic street art scattered around the abandoned and disused zoo.
Some pieces are spontaneous, while many others are from the 'Street Art Museum', a project curated by Border Land in 2012. For that event, well-known artists were invited to paint on the neglected shacks of the abandoned zoo, among which were Seacreative, Alice, Mr. Klevra, James Kalinda, Mr. Fijodor and Giorgio Bartocci.
Like the ferocious animals who, outside of their habitats, dozed and padded around their enclosures, the former zoo is a dormant area in a city bustling with people busy with their own lives.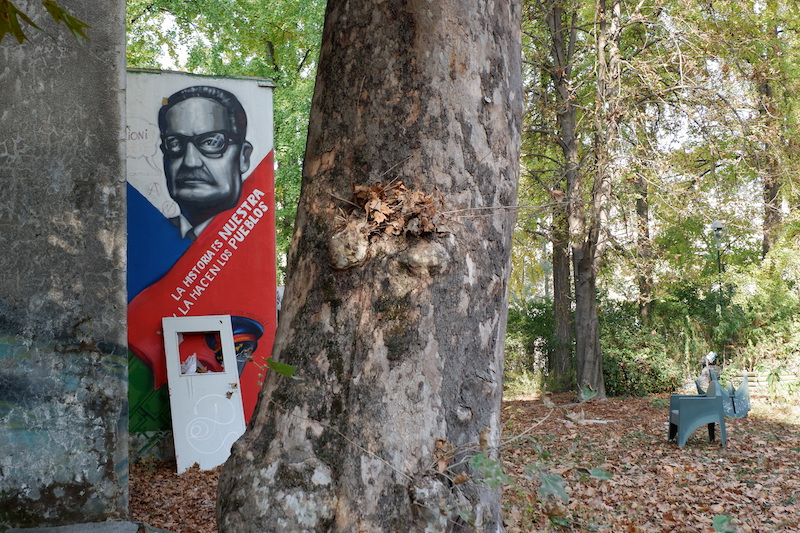 Under those melanchonic plane trees and their reddish shades, I just felt a deep sense of isolation and loneliness.