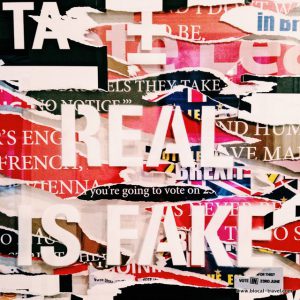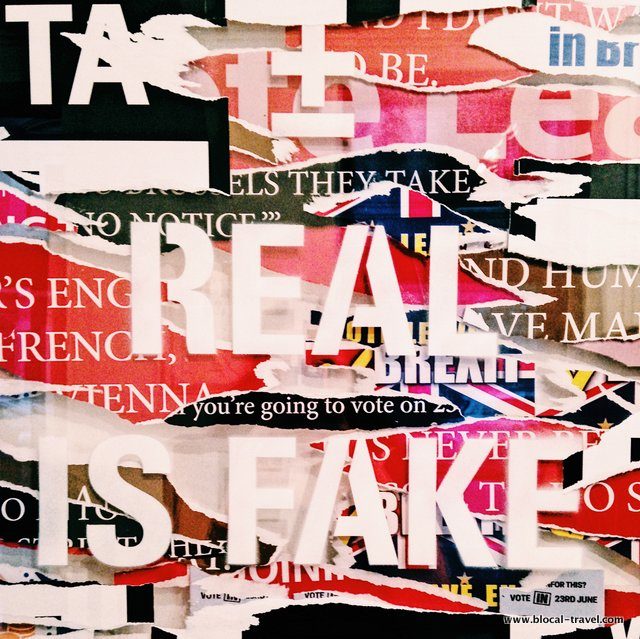 Since Festival Iminente 2016, I've noticed a theme on ± MaisMenos' ± social feeds.
Through a political campaign –Vota Mais Menos-, Miguel is using the same propaganda mechanisms that governments tend to use to convey his social contestation.
And he is starting by calling into question the core value of democracy: voting.