September is the new January. 
I came back home full of resolutions: my main focus is going to be becoming more productive and learn how to better organize my days and weeks.
I want to achieve more by doing less, because too often I get lost into never-ending to-do lists and I feel I'm drowning in anxiety.
I wrote down a morning routine and an evening routine that are actually doable; they both include a meditation practice and some time away from the blog and from social media.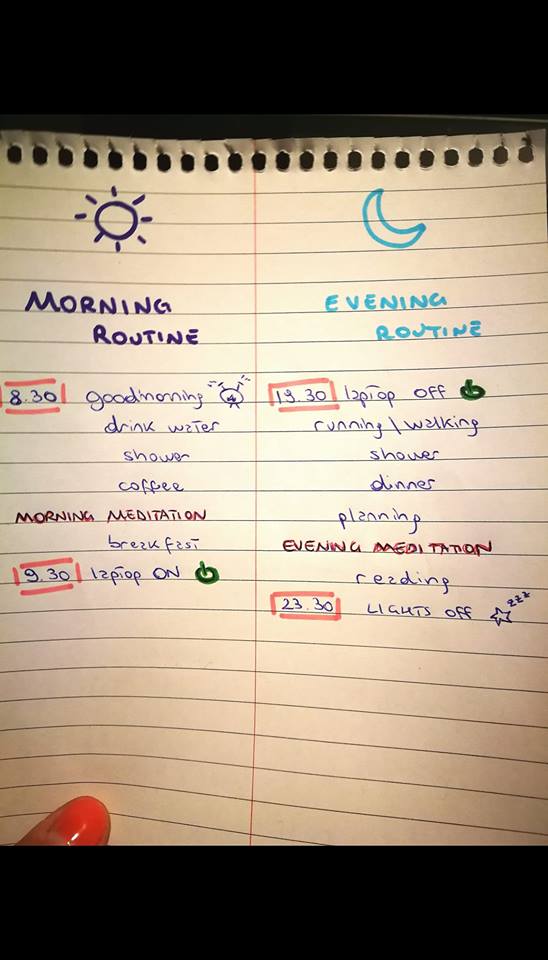 Then I had to figure out how to plan the time in between and that's when I stumbled upon this article about How To Make Daily Plans That Will Actually Come True.
The blogpost focuses on these tips:
Time your tasks
Break tasks into smaller steps
Plan for the unexpected
Plan for the downtime
Practice
What are your tips to better manage your time?
Let me know!